Sorry to the late announcement. I am experimenting with a new way for users to enter our monthly giveaways.
The winner of the June 2015 VIP Giveaway is:
TNfiend
We hope you enjoy your new Batman Arkham Knight video game!
A huge thank you to everyone that participated. This month there are going to be LOTS of way for your to enter and we are excited to announce that the prize is going to be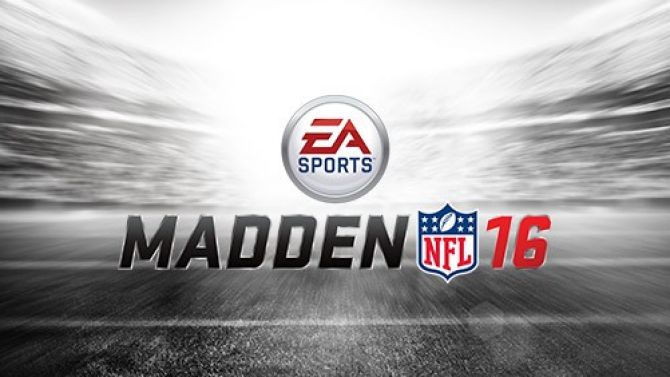 For this month's giveaway we are going to try using a raffle system. Click the link below for multiple ways to enter. Also, I'd love your feedback! Let me know in the comments below if this way is easier for you.
Here is how to enter >> https://gleam.io/RfQcJ/vip-giveaway-of-july-2015
- Must be a Leaptrade user to enter -
Your submissions not only give you a chance to win a brand new game but they help spread the word and grow out community. That means more games available for everyone. A huge thanks to allof our loyal community memebers that help us to spread the word about Leaptrade.
- Lissa
♡